With summer quickly approaching it means one thing and one thing only here at our dealership…Ford Employee Pricing!

Every year Ford Canada proudly brings back one of their most popular sales events with Employee Pricing where you can get into a new Ford vehicle and pay the same price Ford employees pay, including those of us here at Windsor Ford in Grande Prairie.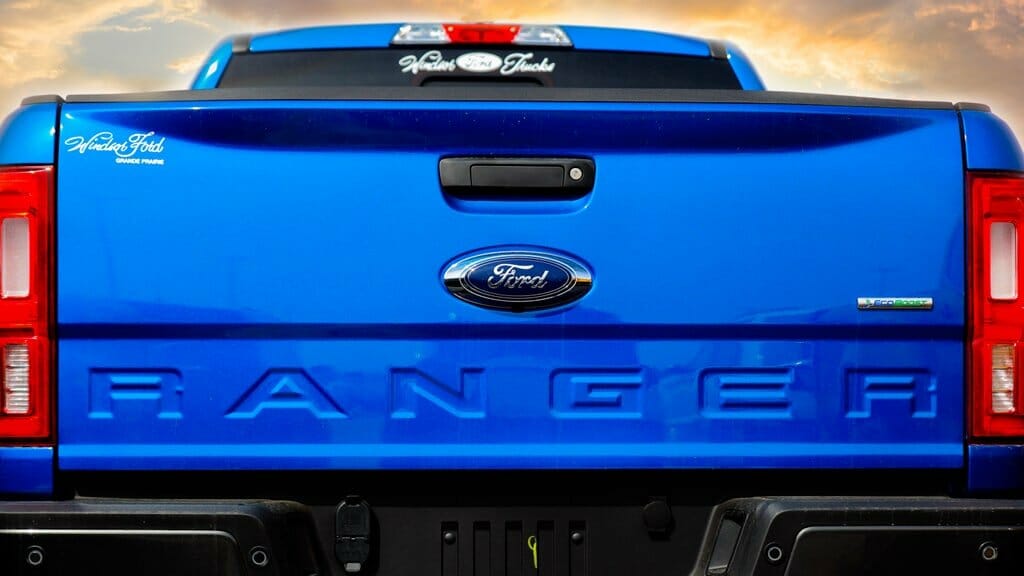 While we haven't had confirmation just yet on when the sales event will take place we fully expect it to continue its regular trend of kicking off this July or August. With everything happening in the world this year's Employee Pricing event may not be as long (last year's was 3 months) due to factories being re-opened just recently.
Here is what we know thus far.
When Will 2020's Ford Employee Pricing Event Take Place?
Update: We believe Ford Employee Pricing will begin in August of 2020 and likely last until September (possibly for all of September).
Right now…this is up in the air but we fully expect Employee Pricing to start sometime this summer if previous years are any indication. Typically the sales event kicks off at the start of July but we may see it delayed until August. With no confirmation quite yet from Ford Canada we do expect to see it happen with some adjustments!
Current promotions running include no payments for up to 6 months (3 deferred and 3 on Ford of Canada) but for now these are extended only until the end of June! If that's any indication we should expect to see new promotions from Ford starting July 1st, 2020 which likely could mean we kick off Employee Pricing on the same date.
What Rebates To Expect With The Ford Employee Pricing In 2020
At this moment we don't know the exact details on what incentives Ford of Canada will provide but the best part is this will be the first opportunity to get some great price reductions on new 2020 units. With the all new Ford Explorer and Escape this may be the perfect time to get into the newly remade units at discounted prices.
We will continue to update everyone when we know more about Employee Pricing here at Windsor Ford so be sure to check back here regularly!