Grande Prairie's Choice For
Auto Parts And Accessories
In your Ford, there are hundreds of individual components, all working together in harmony even under extreme heat, cold, and other environmental factors. Don't you think your vehicle ought to be fitted with the same parts that were designed for it in the first place? Keep your Ford running the way it should by using only genuine Ford warranty-approved parts and accessories from our dealership in Grande Prairie, Alberta.
Save yourself the trip to Edmonton or the uncertainty of buying parts online or from independent shops. At Windsor Ford, we stock genuine Ford, Motorcraft and off-make Omnicraft Ford parts.
Ordering Your Vehicle Parts
Have you been looking to outfit your Ford vehicle with some new OEM accessories? Our knowledgeable Parts Advisors have everything you could possibly want for your Ford, including chrome step-up bars, bike racks, rubber floor-mat sets, seat covers, cargo trays, brush guards, mud flaps, locking wheel nuts, and much more.
And the best part about all this is that if you want to make sure we have your Ford accessory in stock before you arrive, you can use our convenient online parts order form. Just give us the part number or your vehicle specifics, and we'll contact you within 24 business hours for when you can come pick it up. It's that easy!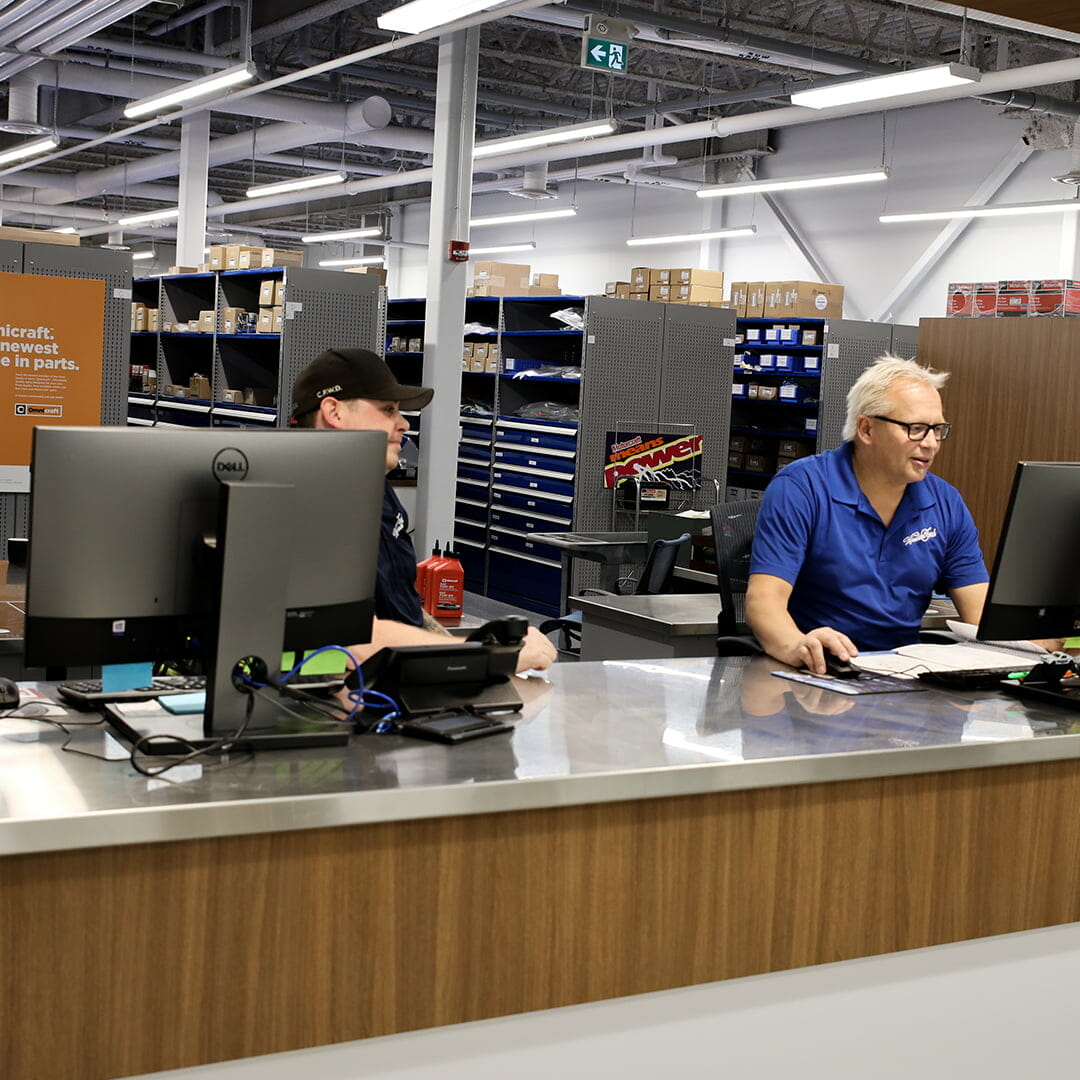 We are always working hard to earn your business and committed to providing: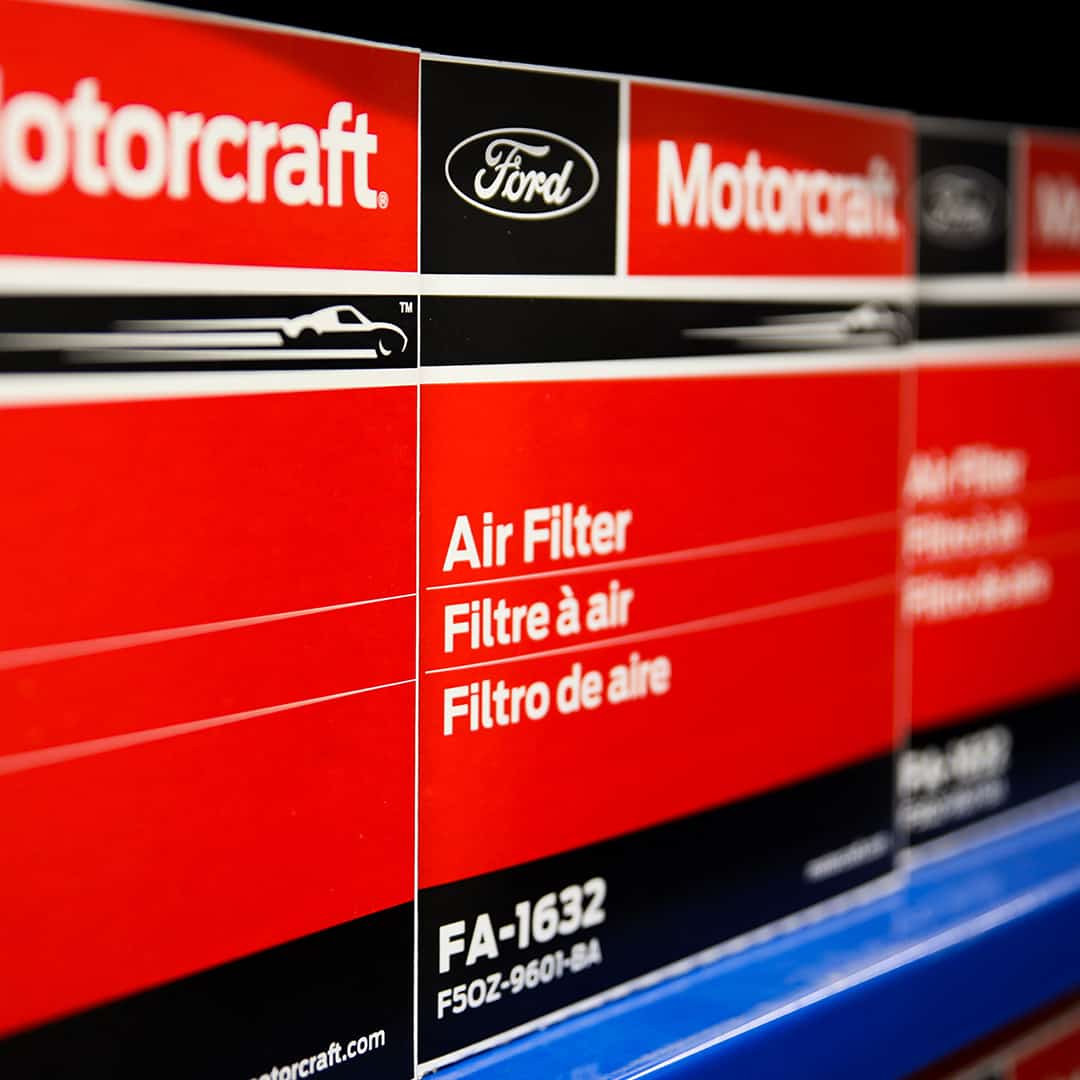 Genuine Ford & Motorcraft Parts
Motorcraft is the official auto parts manufacturer for Ford Motor Company and we are happy to provide them at Windsor Ford.  If you're looking for the best parts or a high-quality, vehicle-specific replacement part for Ford, Lincoln and Mercury vehicles the Motorcraft brand has got you covered.
Every Motorcraft part is recommended by Ford and features the Ford Genuine Parts or Motorcraft brand name.
At Windsor Ford we have over $2,200,000 of parts inventory and over 65,000 part numbers in stock and access to over 240,000 Genuine Parts and Motorcraft® parts made specifically for Ford, Lincoln and Mercury vehicles.
All Makes and All Models Available
Omnicraft is available at Windsor Ford. Omnicraft parts are the same high-quality parts you'd expect from Ford but are for most available non-Ford and non-Lincoln vehicles.   That means you can service your non-Ford vehicle at Windsor Ford and expect the same high-quality parts and service from our dealership.
Our parts department is home to one of the largest Omnicraft parts inventory in Western Canada meaning your waiting time is reduced.  Quality parts products and quicker repairs will help you get back on the road while saving money.
All Omnicraft parts are rigorously tested to provide quality performance and a-long life.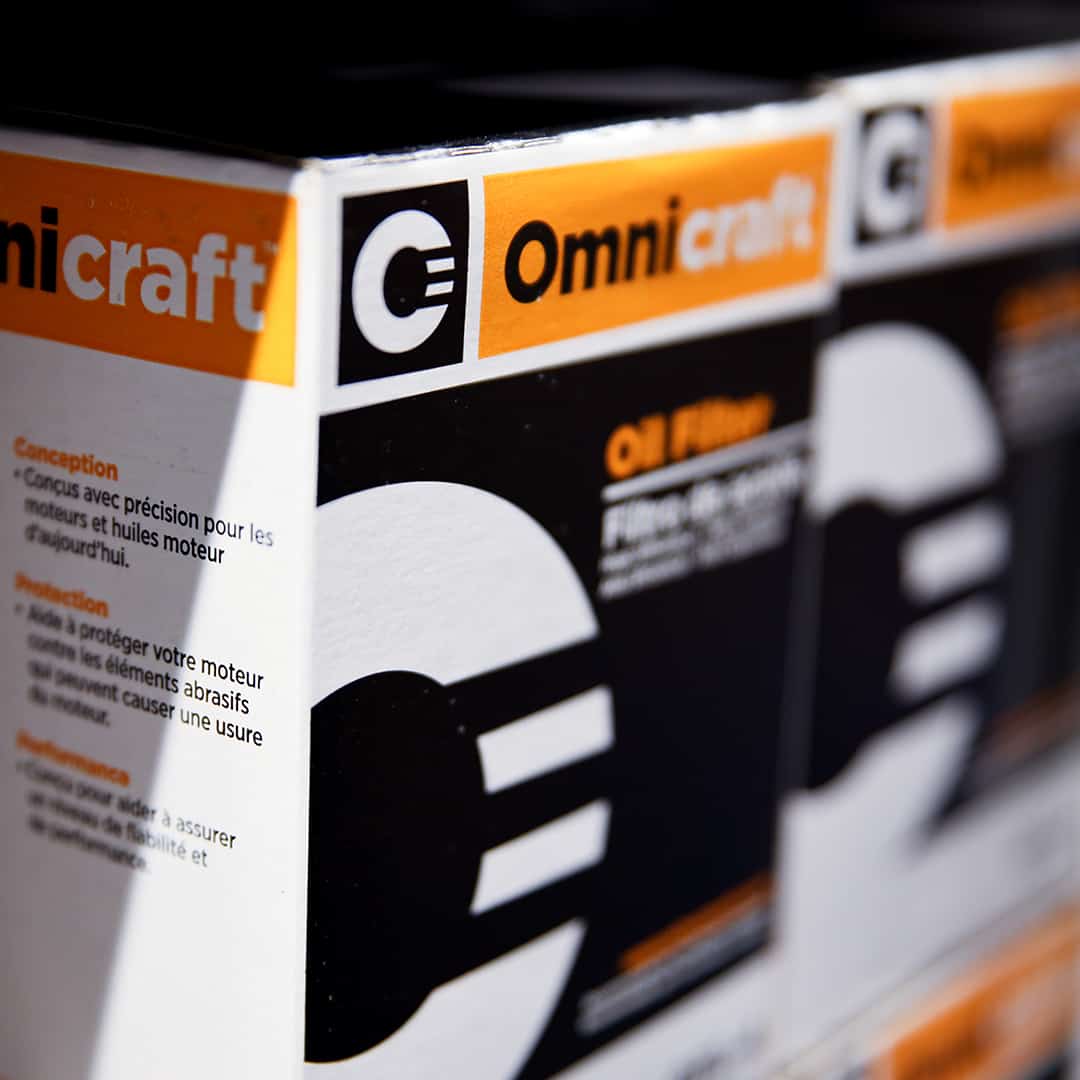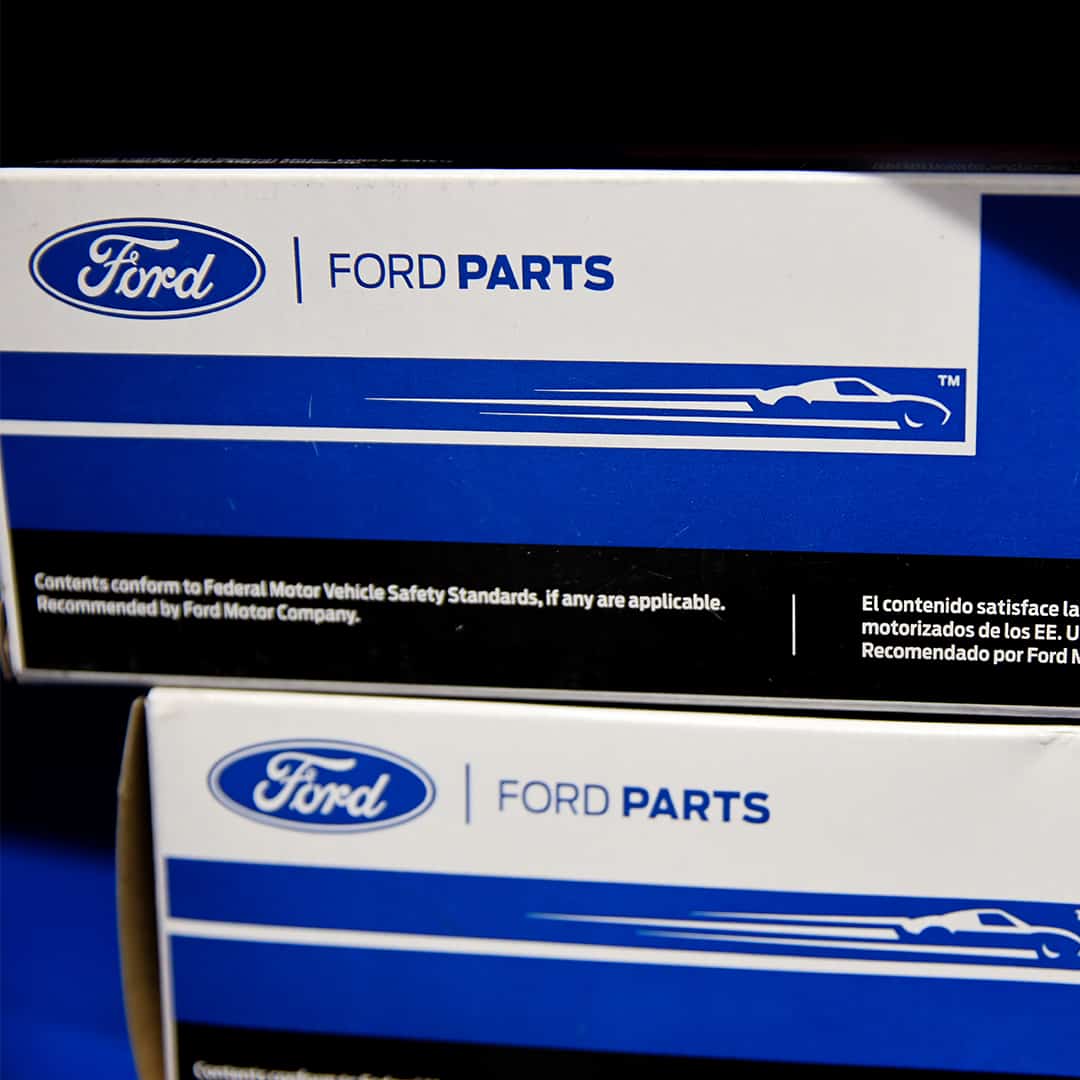 Certified Parts Wholesale Dealer
Windsor Ford is proud to be a Certified Parts Wholesale Dealer.  Our Wholesale deaprtment provides thousands of readily available in stock parts along with a staff with the experience and knowledge needed in this industry.  We carry genuine Ford Factory OEM parts, Motorcraft Parts and Omnicraft parts that fit any make or model.  From Trucks to SUV's (light or heavy) we can provide the parts your business is looking for.
If you're looking to get started ordering with our Wholesale Parts Division feel free to order online or contact us below.