Save time at our Ford Dealership by completing your credit application online. With Windsor Ford we want to make sure that your experience at our dealership is as quick and enjoyable as possible. Our goal with providing you financing is to get the lowest rate possible from our lending companies. By completing the credit application online we'll be able to help ensure you have everything in order so you don't have to wait at the dealership while we process your application.
Our financial advisors can get you approved for as little as 0% financing. We can get you approved for both new and used as well as fleet vehicles. If you're working and in need of a new vehicle despite bad credit then please visit learn more about our Sub-Prime Financing.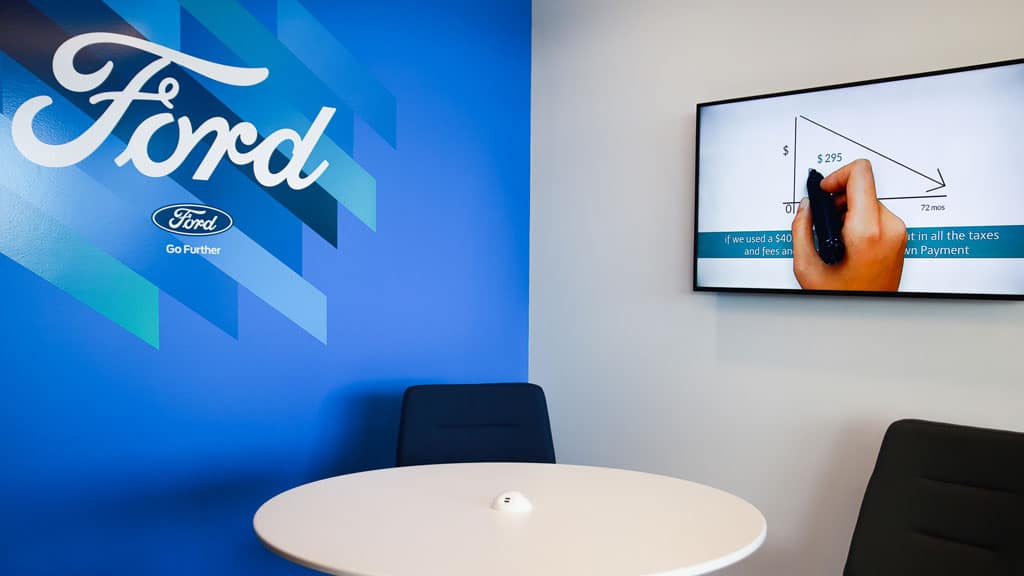 Purchase Or Lease A Vehicle?
It doesn't matter if you have:
Good credit
Bad credit
No credit
New Canadian residency
Business bankruptcy
Recent divorce
Judgments
The Financial Advisors at Windsor Ford in Grande Prairie can approve you for auto leasing on a safe, reliable, and modern vehicle. Our connections with many local and national lending institutions let us offer you preferably, low-percent rates to buy or lease a new or used car, truck, or SUV. Have a question? We welcome you to call us toll-free today at 780 532-9550.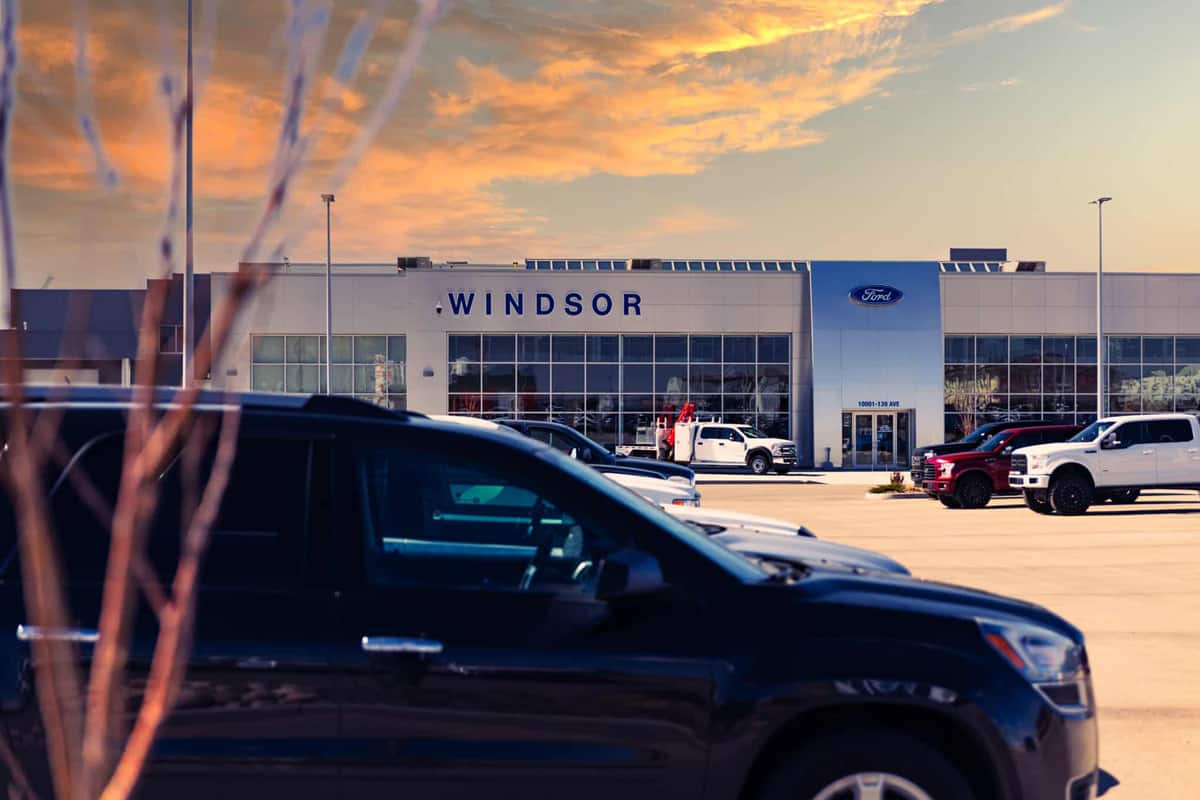 Do you have questions about your credit?
Learn About Sub-Prime Financing
Getting an auto loan with bad credit can be challenging, it isn't quite as simple as walking into the dealer and driving away with a brand new vehicle.  That being said we know living in Grande Prairie a vehicle is pretty much a necessity for life and work.
Whether you're new to the province or have had some recent financial difficulties our financing department can help work towards getting you an approval no matter your credit rating with sub-prime financning. 
Learn more about how we can work towards getting you approved with a lower credit score with our sub-prime vehicle financing.
Fill Out Your Finance Application
Please try to fill out all the information as accurately as possible.  If you have any questions please don't hesitate to reach out to us by calling or texting 780-532-9550