Did you know that Windsor Ford is one of over 100 dealers nationwide' to be included in the Ford Pro CVC program?  Due to our high standards and continued dedication to Ford Motor Company of Canada, we've been able to provide our service to entrepreneurs, small businesses, and commercial clients.
Our Fleet and Commercial Vehicle Centre is an expert in finding the right vehicle(s) for your business.  Our CVC department is specially trained and equipped to sell, service, and finance the most complete line of work vehicles, and Canada's best-selling line of commercial vehicles.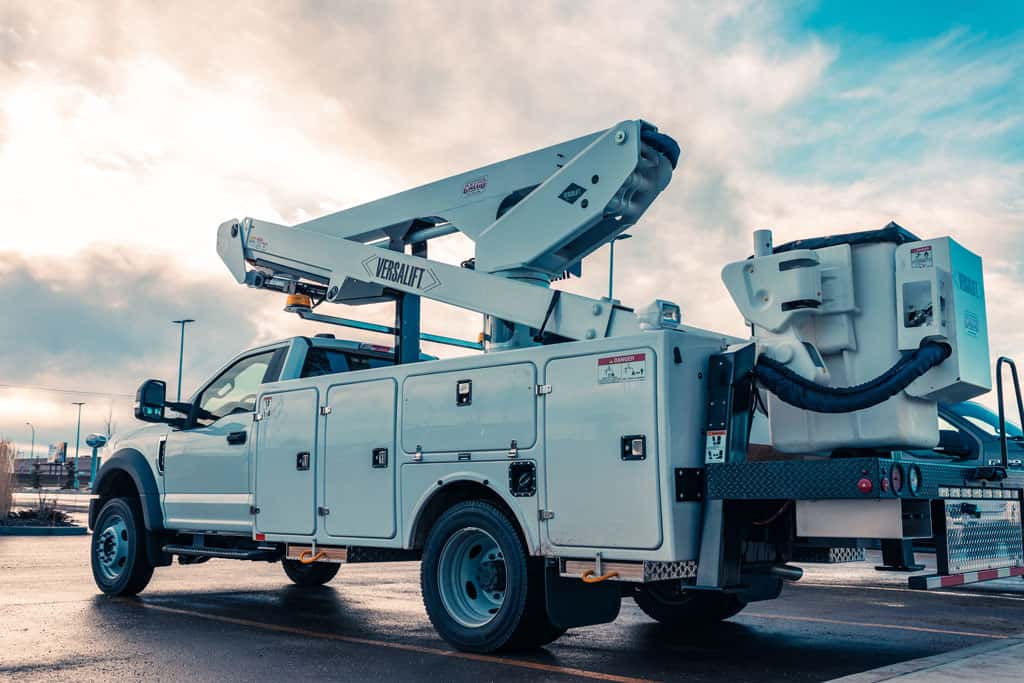 Fleet Department & Commercial Vehicle Centre
We have put a great deal of effort into ensuring you can fully trust our fleet department. Our Fleet Manager, Glen Tissington, has been in the auto industry for over 14 years and helping companies with his unbeatable customer service.
The outstanding fleet vehicle line-up offered by Ford means that whether you need 1 truck or 100 vehicles, we will find the vehicle that is right for your company. With access to all of Ford's outstanding fleet and retail programs, we will always work our hardest to help keep your cost of driving to a minimum. You can feel satisfied in knowing our unmatched passion and expertise will deliver the ideal vehicle for your fleet.
The Fleet department will work with you to find the most beneficial solution to meet your exact requirements meaning less stress and more time to focus on your business.
What Are The Benefits Of The
Ford Pro Commercial Vehicle Centre
Being part of the Windsor Ford Pro Commercial Vehicle Network provides advantages only offered to other business-based customers. We understand that small business needs are different than those who are using their vehicles for recreation or commuting and for that reason the CVC exists.
The Ford Pro Commercial Vehicle Centre  is designed to serve you and your business better by: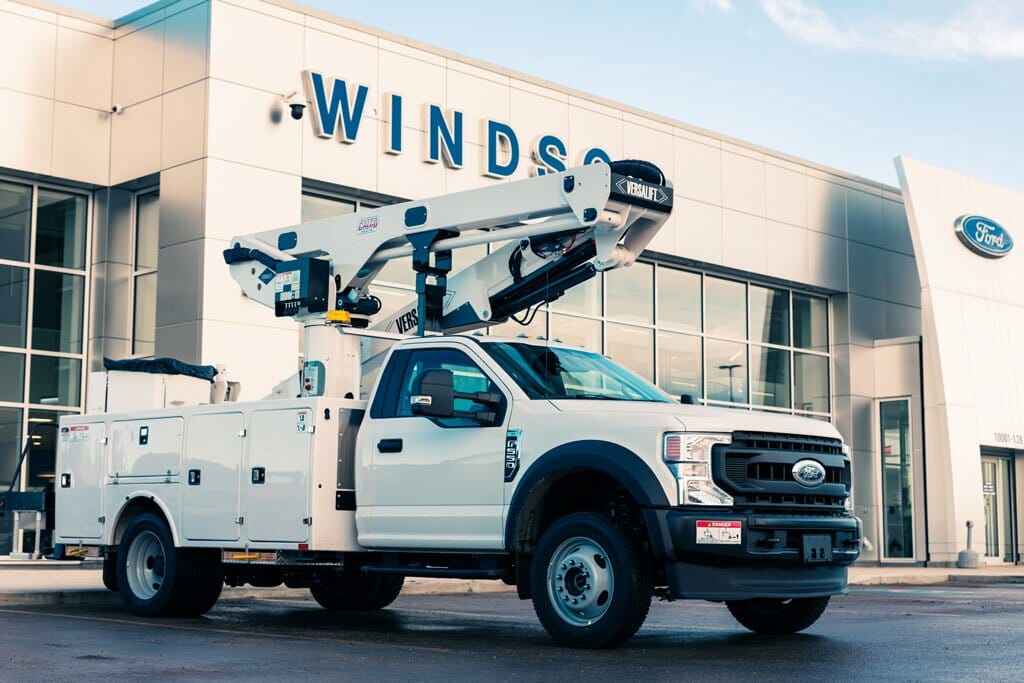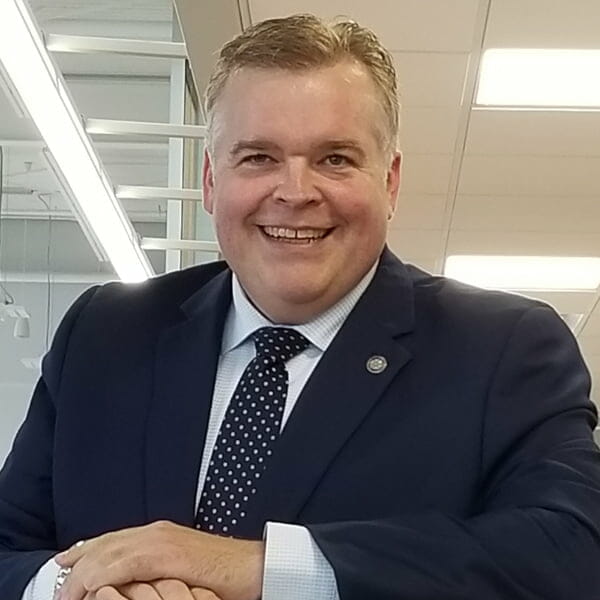 Fleet Department Professional
We'll be able to help you with any Fleet or Commercial related questions or needs.  Learn more about our Fleet manager Glen below.
Looking for more information on the Ford Pro Commercial Vehicle Centre, Fleet Programs and Small Business Options you have?  Contact us below to get started and someone from our CVC team will contact you shortly.