If you're a Ford owner, then chances are you'll need to order auto parts at some point. It can be difficult to know where to start, but this blog post will make it easy for you! In this post, we will explain the easiest way to order Ford parts online. We'll also provide a few tips on how to ensure that you get the right parts and avoid any problems. So, whether you're looking for a new alternator or just a set of wiper blades, read on for helpful advice!
Why order Ford parts online?
When it comes to maintaining your vehicle, it's essential to use high-quality parts and accessories. Whether you need replacement parts for engine repair or new tires for better performance, getting them from a reputable source is key to ensuring optimal performance and safety.
One great way to get the best auto parts is by ordering online. With online ordering, you have access to a wider selection of parts than you would find at your local auto shop.
What's more, many retailers offer discount prices and fast shipping, making it easy to get the items that you need without breaking the bank.
Additionally, ordering Ford parts online gives you access to detailed product information and helpful customer reviews, helping you ensure that you're getting exactly what your car needs. So if you're looking for reliable auto components at affordable prices, turn to the web and order your Ford parts today!
The easiest way to order parts online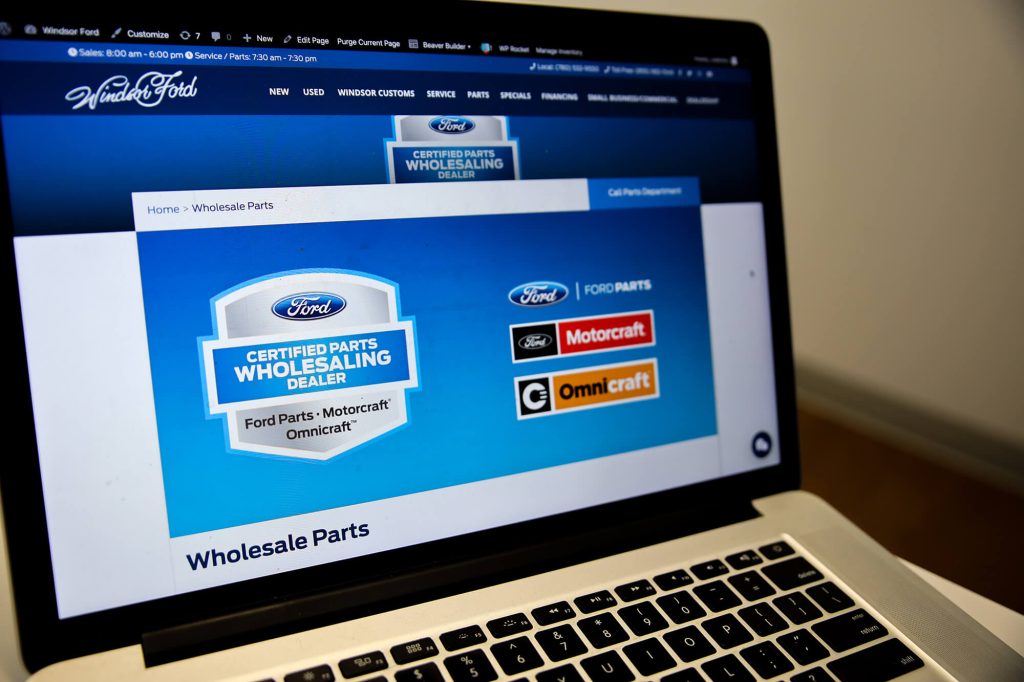 For many people, ordering parts online is the easiest and most convenient way to get the parts they need. The easiest way to order is to look at purchasing parts from our online order form. While there are a few different ways to go about this, the best method is through a certified Ford retailer like Windsor Ford.
If you know the specific part you need, you can try searching for it on our online platform or visiting the website of a parts retailer.
Often, you'll be able to find what you're looking for and order it directly from the retailer. However, if you're not sure what you need or if you're looking for the best deal, you can try searching on an online marketplace like eBay.
Here, you'll be able to find a wide variety of parts from sellers all over the world, and you can often get a good deal on shipping. Whichever method you choose, ordering parts online is usually the easiest way to get what you need.
Tips for ordering parts online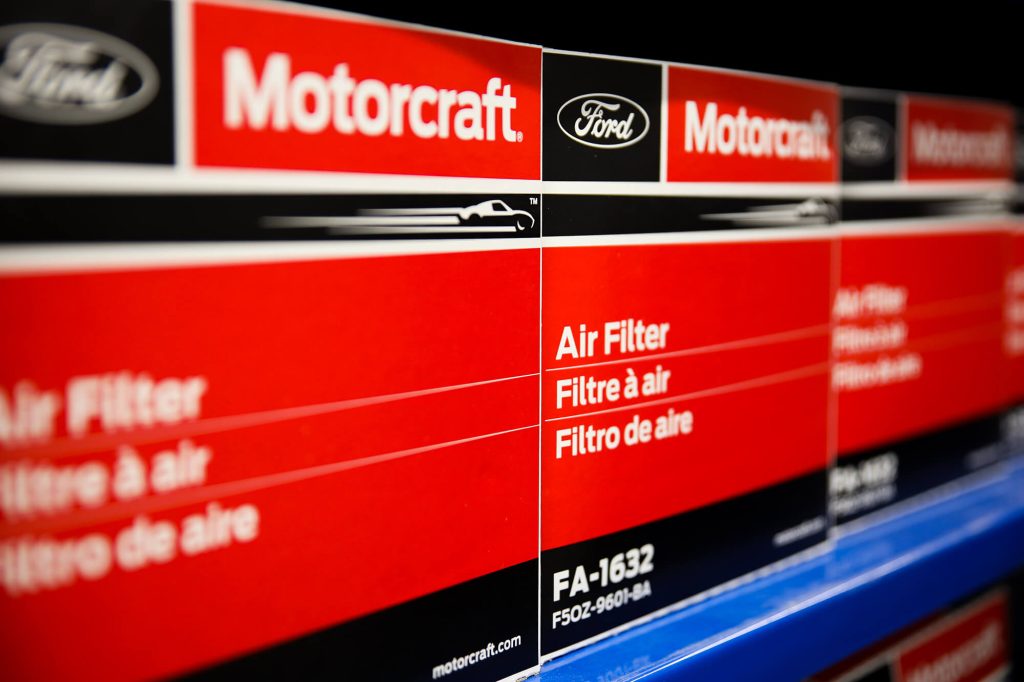 When you are ordering auto parts online, there are a few key things to keep in mind. First and foremost, it is important to do your research and find a reputable vendor that offers high-quality parts at an affordable price.
Additionally, having a general idea of the part that you need will make the ordering process go more smoothly. You should also be sure to read the fine print when placing your order so that you know exactly what you are getting and any potential additional fees or delivery charges.
Finally, it is always a good idea to contact customer service before placing your order if you have any questions or concerns about the product. With these tips in mind, you can rest assured that you will get quality auto parts at an affordable price when ordering online.
What to do if you have a problem with your order
If you have any issues with an order that you've received, there are a few steps you should take to resolve the problem.
First, it's important to contact us (or any seller) through our customer service department as soon as possible. Sometimes there may be a simple misunderstanding or mistake that can be easily rectified.
Additionally, you should always try and remain calm and polite when making your case, as this will help to diffuse any tension and ensure that your request is taken seriously.
Finally, if all else fails, remember that you always have the option of pursuing other avenues – such as disputing the charge with your credit card company or turning to the appropriate authority in your area for further assistance.
Regardless of what steps you take, however, it's important to keep in mind that resolving a problem often requires time and persistence. So stay patient and keep working towards finding a solution until you're satisfied with the outcome.
Final thoughts
In conclusion, ordering Ford parts online with Windsor Ford is a convenient and affordable way to get the components you need for your vehicle. However, it's important to do your research and order from a reputable vendor.
Additionally, be sure to keep in mind any additional fees or charges that may apply to your order. And finally, if you have any problems with your order, contact customer service as soon as possible to resolve the issue.
We hope you found this guide helpful and hope you enjoy shopping auto parts online with Windsor Ford in Grande Prairie!