Certified Pre-Owned Vehicles
What does it mean to own A
Certified Pre-Owned Vehicle
You can buy Used vehicles from any dealership but wouldn't you rather buy a vehicle that has gone through a comprehensive 172-point inspection and offers a comprehensive limited warranty? With Windsor Ford's Certified Pre-Owned program you can.
Pre-Owned vehicles are sold from just about anybody. When it comes to shopping you can shop for used vehicles everywhere.  The Ford Certified Pre-Owned program provides peace of mind with a 172-point inspection, comprehensive limited warranty, 24/7 Roadside Assistance*, and more! Choosing a Certified Pre-Owned vehicle isn't easy, it's a no-brainer.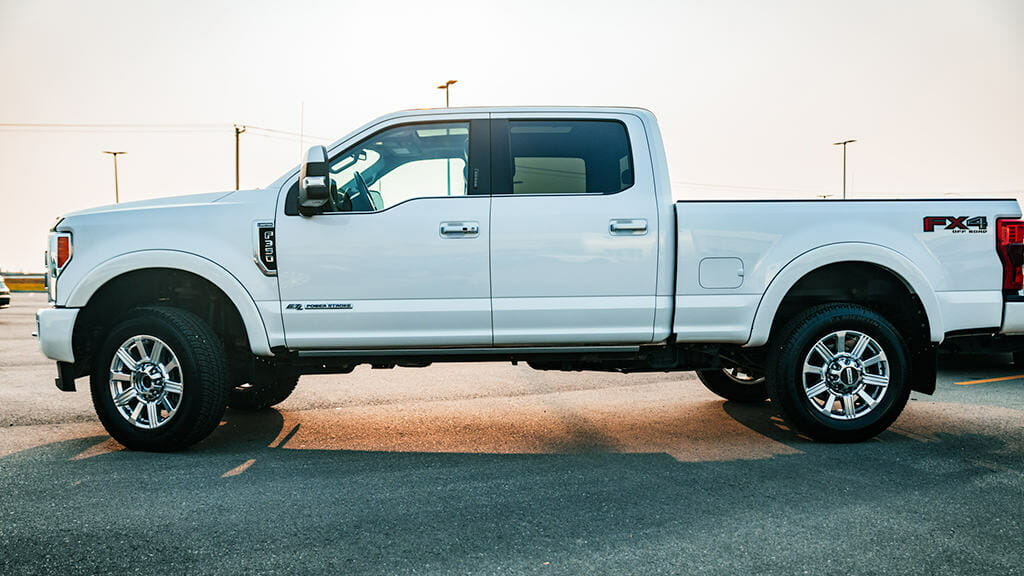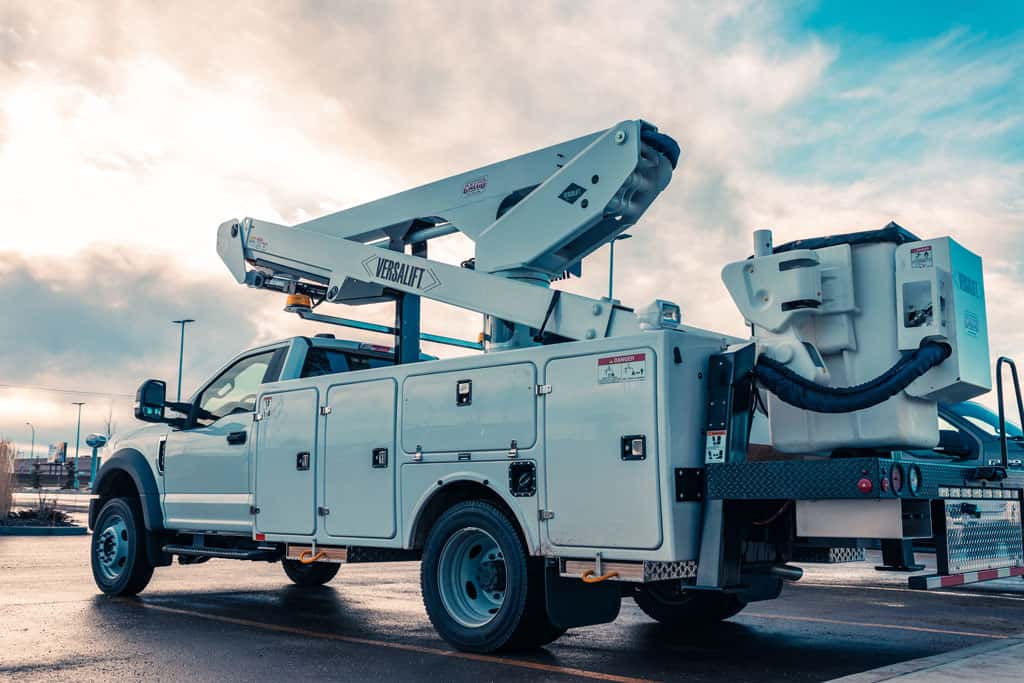 Ford Certified
Pre-Owned Program
Relax.  We've got you covered with our Ford Certified Program.
Every Certified Pre-Owned vehicle sold at Windsor Ford in Grande Prairie comes with a comprehensive limited warranty which is fully backed by Ford Motor Company. Every warranty is subjected to an extensive 172-point inspection by our very own Ford factory-trained technicians. Parts that don't meet our standards will be replaced with certified Ford parts.
Better yet, you can enjoy complimentary 24/7 Roadside Assistance for any emergencies.
All our CPO Vehicles Include A
Every vehicle in the Ford Certified Pre-Owned must pass a 172-point inspection through our trained Ford technicians before it qualifies for the CPO program.  Purchasing a CPO vehicle provides you with the confidence with this comprehensive inspection plus it provides manufacturer-backed limited warranty coverage.
Interested in learning about the entire 172 point inspection?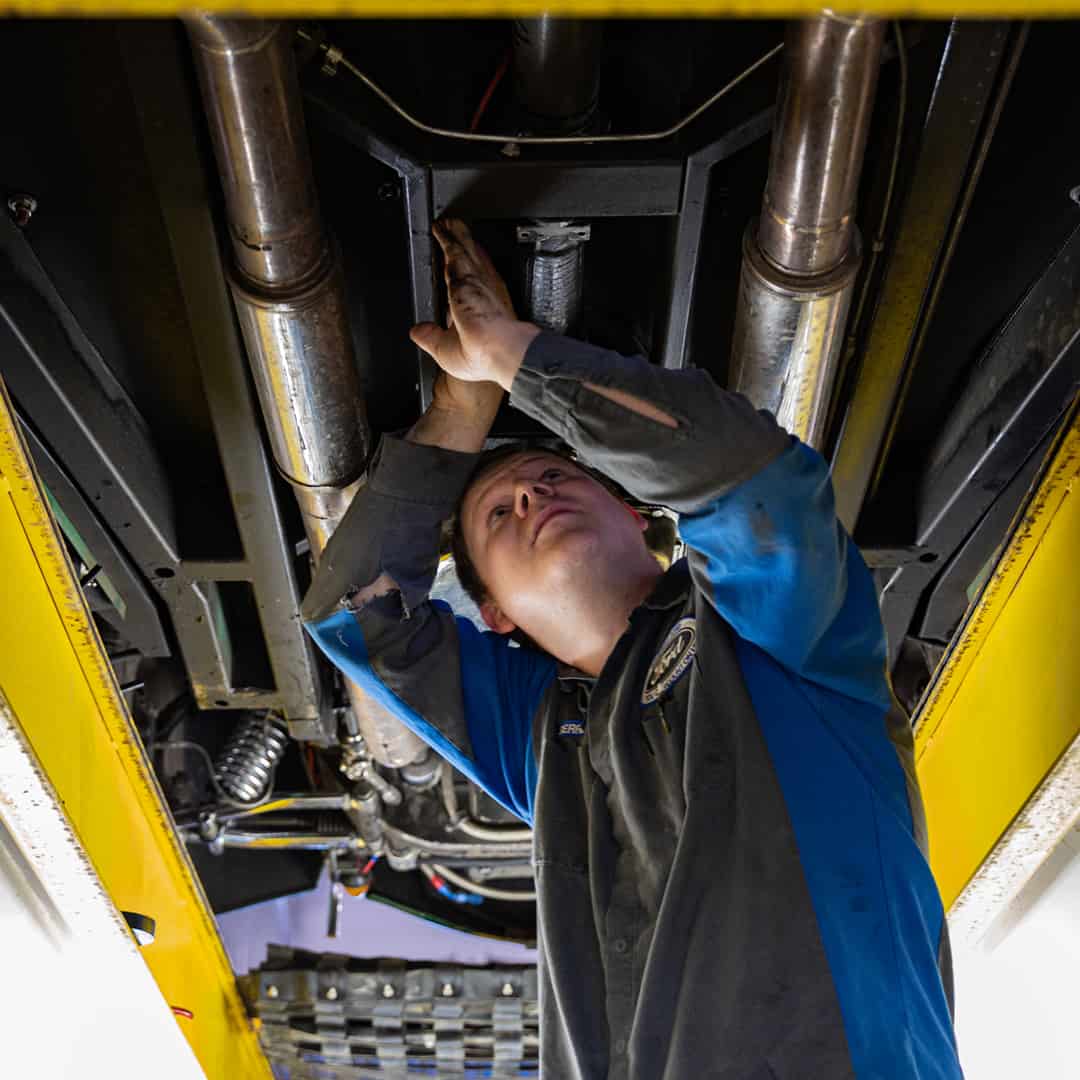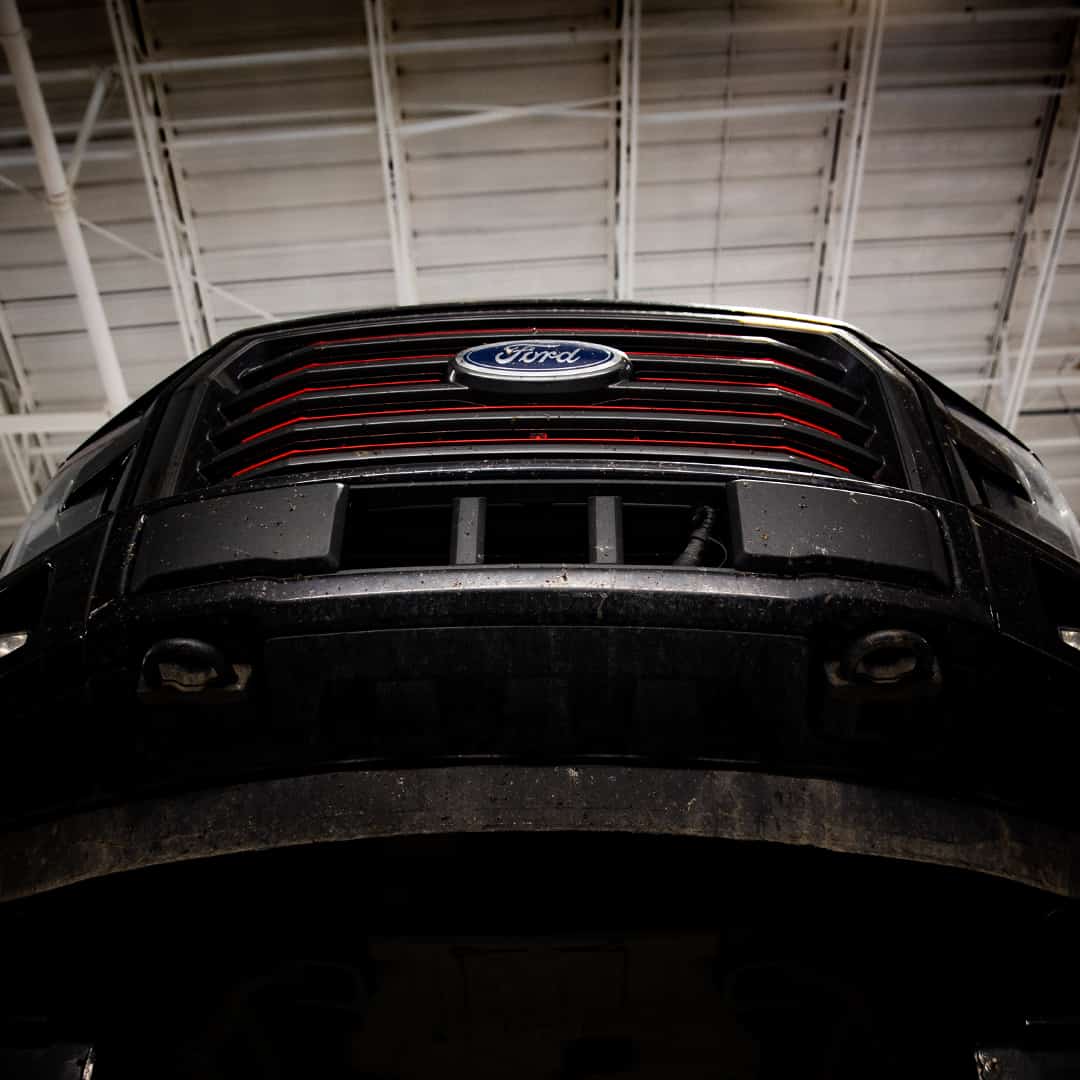 Comprehensive Limited Warranty Coverage
In addition to every 172-point inspection on your CPO vehicle, you will receive a comprehensive limited warranty covering over 1,000 components for 12 months or 20,000 Km, whichever comes first.
Best of all, no matter where you roam we've got you covered with our available rental car reimbursement and 24-hour Roadside Assistance.
Area's of coverage include:
24 Hour Roadside Assistance
It's the middle of the night, a blizzard and your car just died.  Not a problem when you own a Ford Certified Pre-Owned vehicle. With our complimentary Roadside Assistance available 24/7 you can rest easy knowing help is on the way.
Areas of coverage include: